I specialize in helping families so that they can enjoy their relationship with their dog to the fullest.
Imagine walking down the sidewalk, people and cars passing by, dogs barking as they pull on leash, while you look down at your dog politely walking next to you and smile.
Imagine strolling along the beach, your off-leash dog playing in the waves, and running to you when you call.
Imagine taking your dog to your kid's soccer game or grandma's house and your dog is so well behaved that everyone is impressed.
Imagine sitting at an outdoor café, enjoying a quiet conversation, music in the background and your dog is so relaxed and quiet lying next to your chair that no one notices he's there.
That's what I want for you – I want you to have A Better Companion with the freedom and confidence to take your dog with you and to enjoy every minute together!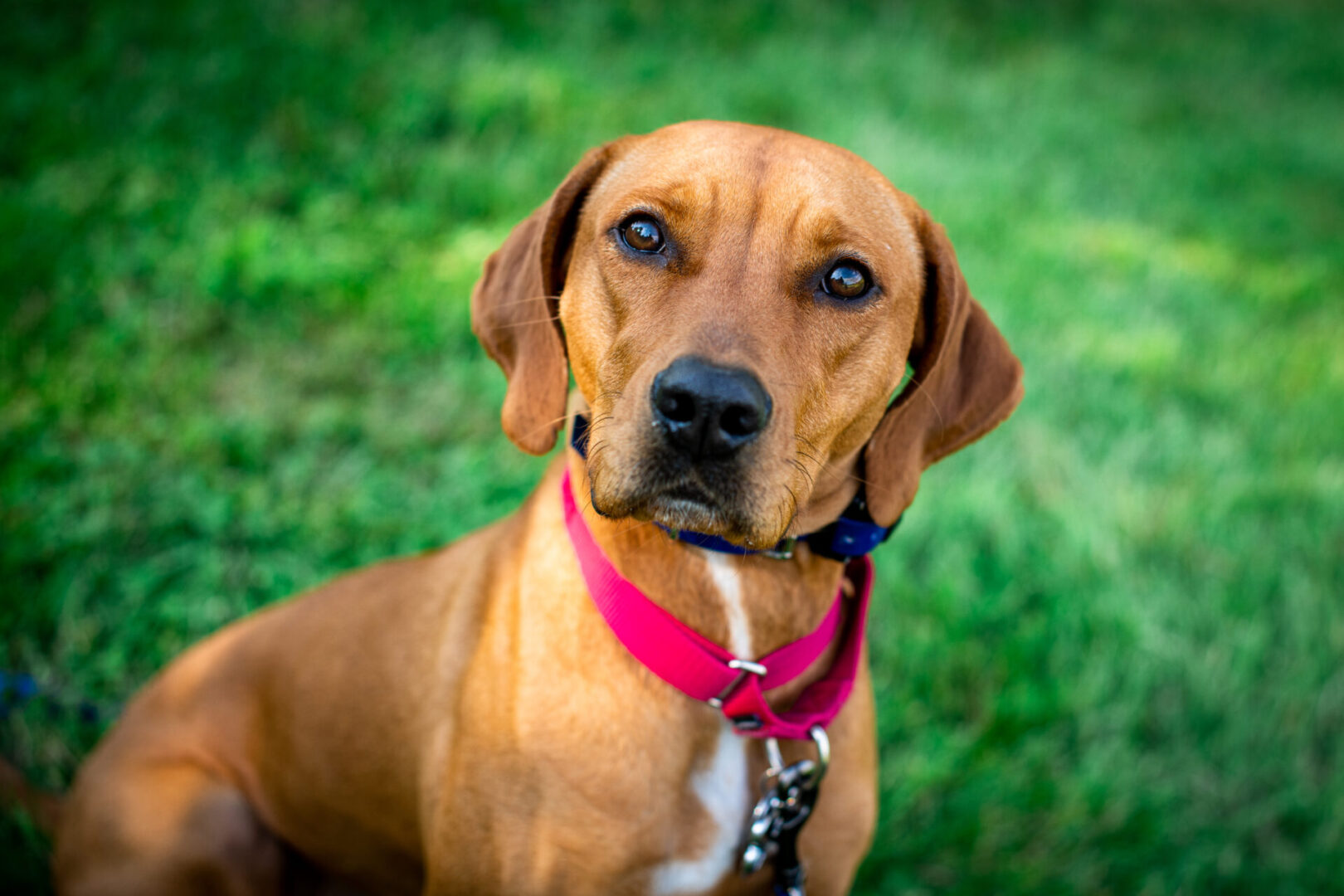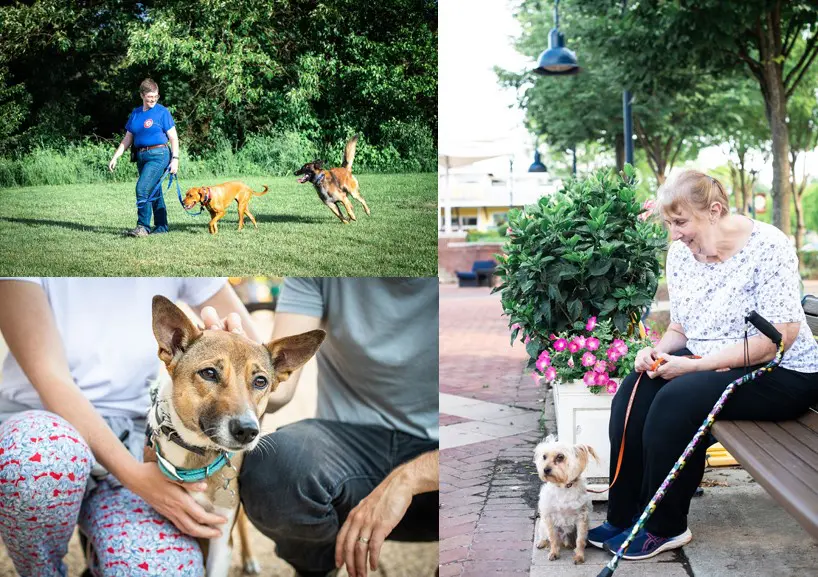 Private Lesson & Residency Dog Training in Centerville Virginia
Hi, I'm Sarah Crum, a dog trainer, and an avid dog lover.
At A Better Companion Dog Training, I believe dogs are meant to be enjoyed.
If you're unable to take your dog places, leave your dog home alone or enjoy spending time with your dog, let me help you fix what's wrong and build a lasting relationship based on clear communication, love and respect with your dog.
I offer private lessons as well as residency programs so we can find the training that will work best for your family and situation.
FAQ's: Frequently Asked Questions
As a dog owner, it's easy to get overwhelmed by your dog's misbehavior.
But figuring out the answers to your training questions is easy - click the button to find answers to the most common questions people have asked me.
Helping families welcome, train and enjoy their new furry friend is my passion.
I'm here to help you create wonderful experiences with your dog.
From teaching you how to stop misbehavior to getting reliable obedience from your dog through clear communication, it's my job and my pleasure to make the process quickly and easily understandable and most importantly: Effective.