A Dog Training Business Run by a Hardworking Family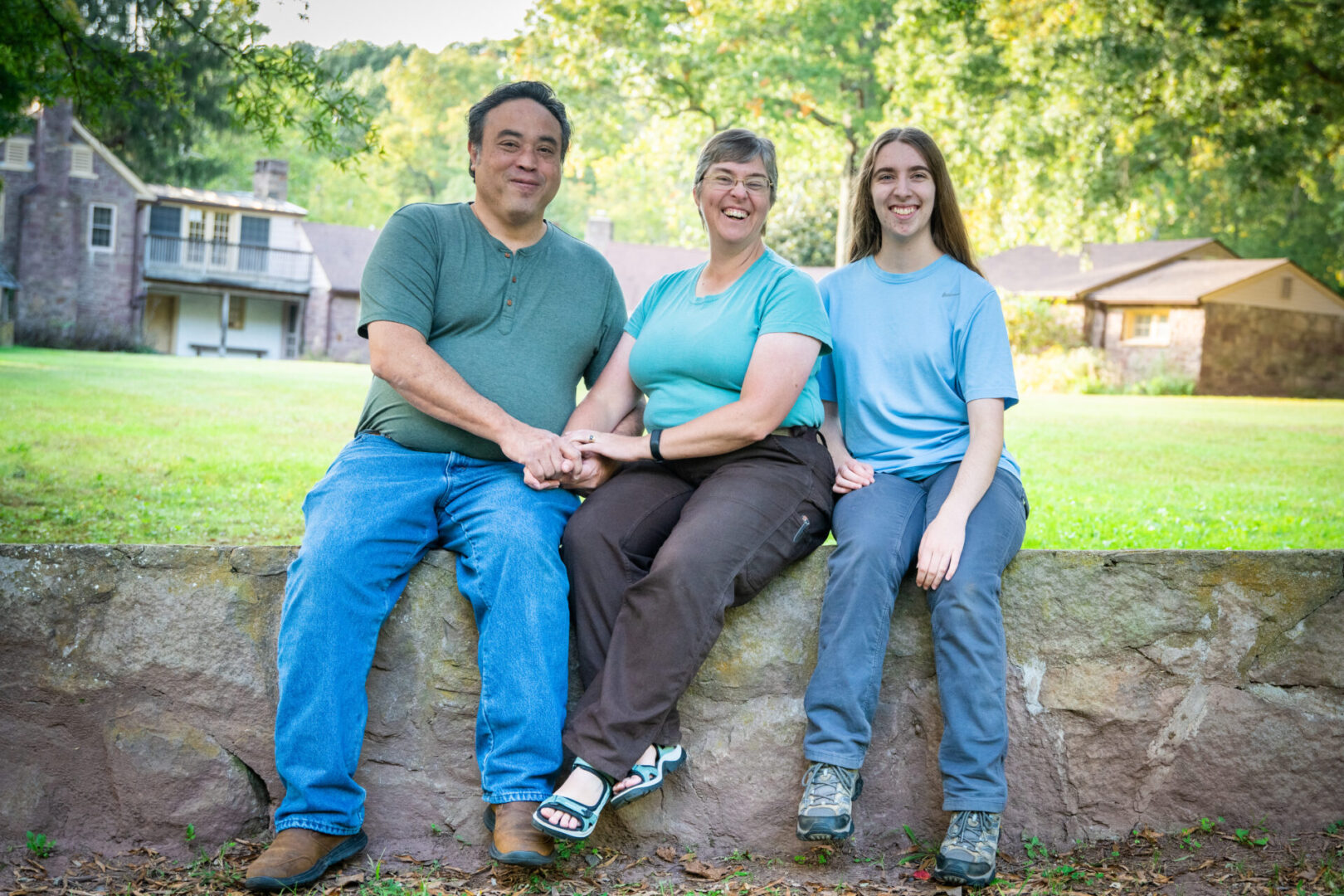 My most important, super supportive and loved people in my life are:
Matheu my amazing husband. He's the one who makes sure I eat, drives me crazy and is my devoted chauffeur.
Anna our awesome daughter helps with all the dogs, keeps me hopping and is my frequent camera operator.
As a family we like Anna's art, motorcycle rides, watching science fiction, playing D&D or video games, exploring places or taking walks together.
Kyrie (pronounced Kear-EE) a Belgian Tervuren and frequent demo dog and puppy playmate
Seamus (pronounced ShayMus) a terrier mix whose main talent is snuggling but can pull off the typical obedience demo when needed
Breacan (pronounced BrEECan) a Maine Coon and distraction artist extraordinaire
Torvin (TorVin) a Belgian Tervuren born 2022 - full of spunk and energy
Smog & Manx - two wall sticking Crested Geckos (too cool to help train dogs but great supervisors)
Dragonfly, Savannah & Cinders - three somewhat cranky Leopard Geckos (would watch but too busy to take the time)
Pack members we miss but can't forget
Dallas, Black Thing, Squeak, Henry, Mia, Hayseed, Keltie, Soren, Snowstorm & Ember