Just you, your dog and me
focused on your training needs
Are you excited to learn alongside your dog?

Are you prepared to practice?

Are you ready for homework?
Then private lesson dog training on your schedule is the answer!
Ready, Set...Go!
For my private lesson clients, I'm looking for someone who can follow along as we go through the nuts and bolts of dog training. It will take longer because you will be learning together and so your dog will not be perfect until you are perfect (we call this the messy middle). You will learn why we do what we do, how it affects your dog, what we can change, what is just your dog's quirks, and how to set achievable goals. You also need to be committed to working with your dog at least two times a day to get him trained (more is better) as well as incorporating the training into you everyday life routine. Your dog will not get "trained" in class but rather through your repetition - practicing the same thing over and over and over again in various places just like a dog in residency but instead of me doing the heavy lifting, and you get to do work at your own pace.
Still ready to work?
AWESOME! I love teaching families how to train their dogs!
Designed for the family who would like their 8-15 week old puppy to be a social and polite adult dog. Investment: $250
Two hour private discussion and demonstration session with your puppy

Learn how to teach sit, down, place & come

Learn how to stop jumping, barking, play biting & inappropriate chewing

Learn the right way to safely crate train & quickly house train your puppy

Learn what proper socialization is and how to do it

Learn confidence building strategies to help you avoid separation anxiety

Learn how to handle your puppy for positive grooming and nail trimming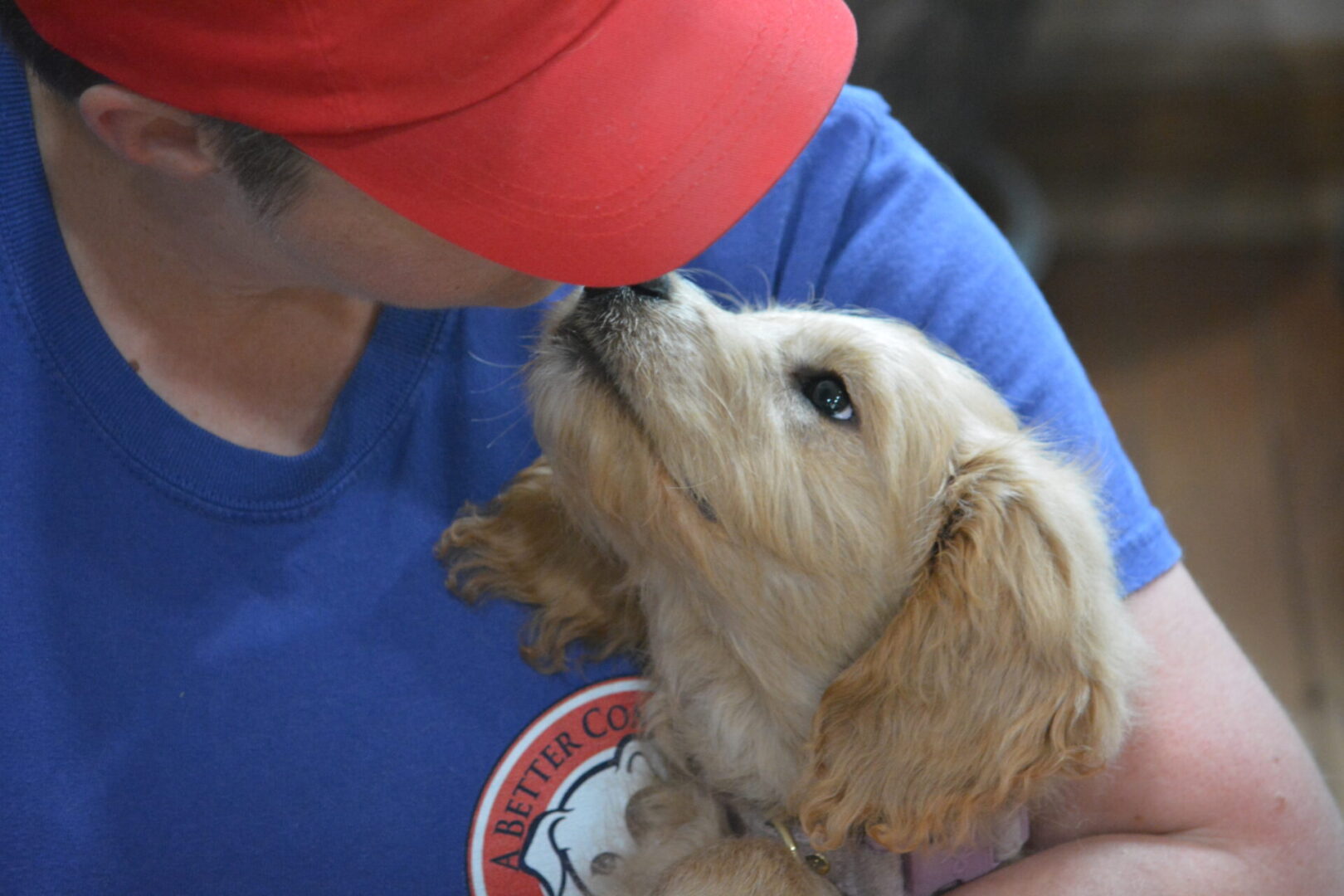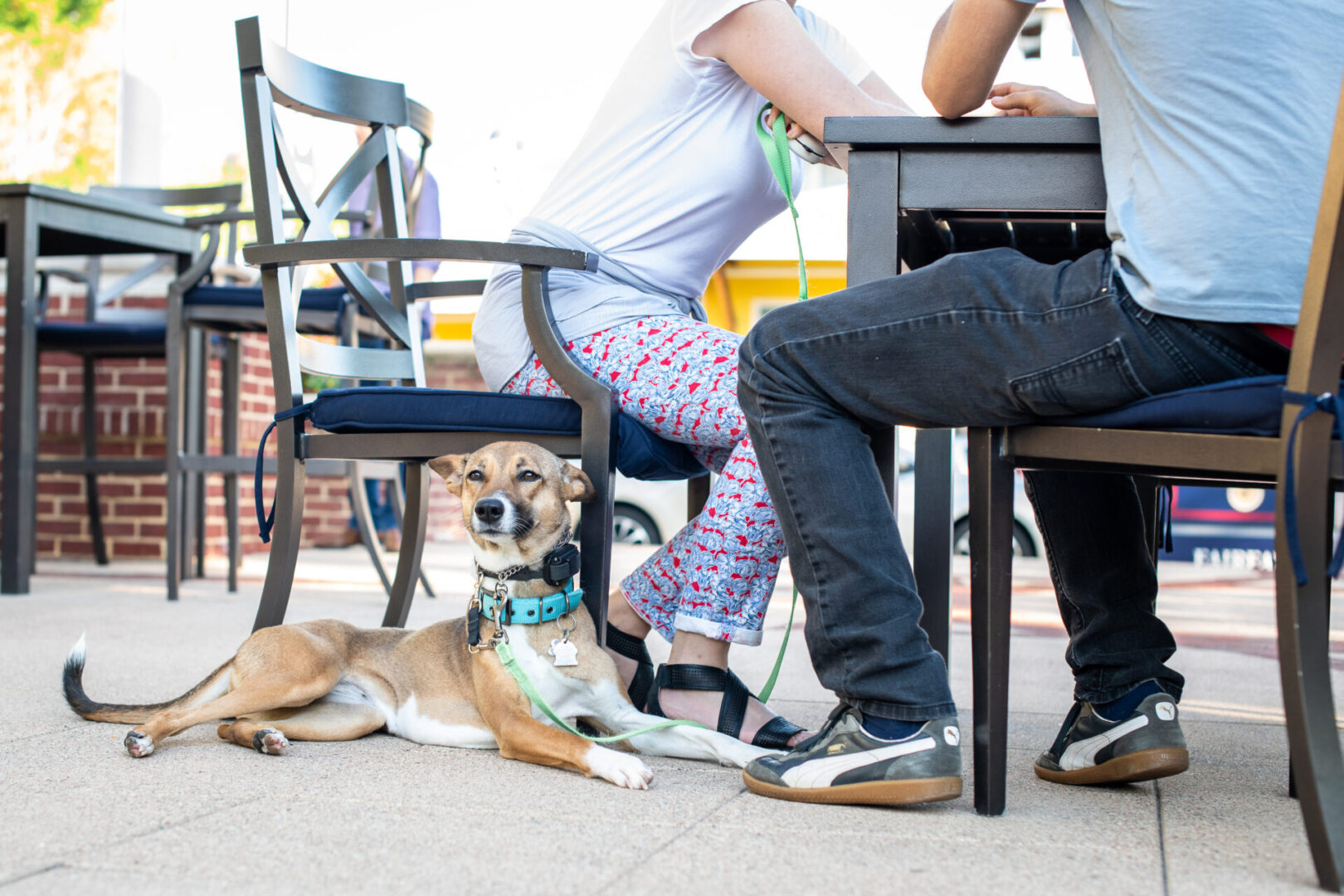 Designed for the family who would like their dog to walk politely AND have their dog chill out while they eat dinner, have company over or go to an outdoor event or restaurant. Investment: $750
Eight on leash commands: Heel, Sit, Down, Place, No, Off, Break & Come

Resolution of minor behavior problems

Five private lessons to teach you how to work with your dog to train him

Understanding that you will work through each week to practice and perfect your homework

Quality prong collar included ($14-25)

Remote e-collar not included but highly recommended ($180-200)
You've finished the Well Mannered Dog program, and now you're ready to take your dog off-leash and enjoy some adventures. An approved E-collar and diligent practice are a must. Number of lessons is directly impacted by your training diligence.  Investment: $125 per lesson